Sound Contracting
We are a low-voltage contracting company based out of Fresno, California. Our specialties include: Professional Audio Systems, Lighting Systems, Video Systems, Security Systems and Acoustical Solutions.
What we do
Professional Audio Systems, Lighting Systems, Video Equipment, Security Systems, Acoustical Solutions and More!
Professional Audio
Sound Contracting has great relationships with most all major manufacturers in the industry. Yamaha, Shure, EV, Turbosound, JBL, Sennheiser, Rapco, Bose, Community, BiAmp, DBX, Denon, just to name a few. This allows us to look at every available product to help guide you to the best choice for your particular situation
Lighting Systems
Sound Contracting offers a wide variety of lighting options. Some of the lines we offer are: ADJ, Elation, Chauvet, etc. We offer full installation including: Trussing, Light Control Programming, DMX addressing and complete design. We are able to complete your entire lighting project regardless of size or budget.
Video Equipment
Sound Contracting works with virtually all major manufacturers of projectors and video screens. We can supply you with every level of video product you may be considering. Let us come out and discuss the potential choices and possibilities of video with you.
Security Systems
Sound Contracting has chosen a few of the top camera companies we prefer to work with. High definition and networked systems are where we tend to focus. Why trust the security of your facility to lesser quality camera system?
Acoustical Solutions
Sound Contracting has provided Acoustical Consulting, Installations and helpful solutions for any facility. From small projects to entire Community Centers, we have the ability to help you create a more pleasing audio experience.
Specialty Supplies
Sound Contracting has a huge selection of hard to find cables, connectors and adapters. We also have a showroom full of Audio, Video, Lighting, etc. We are open Monday through Friday to help you find the parts you need.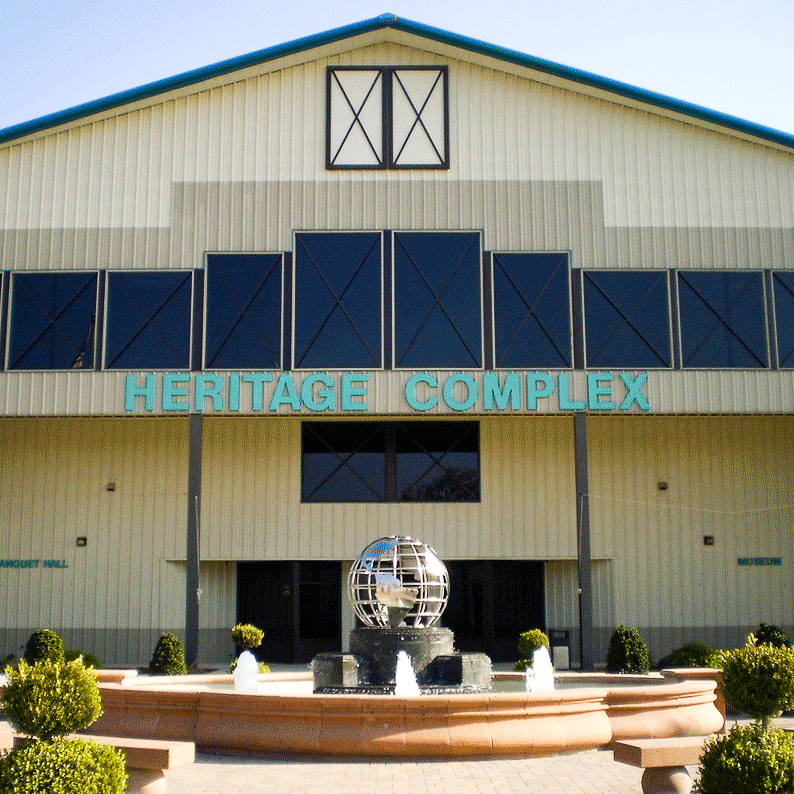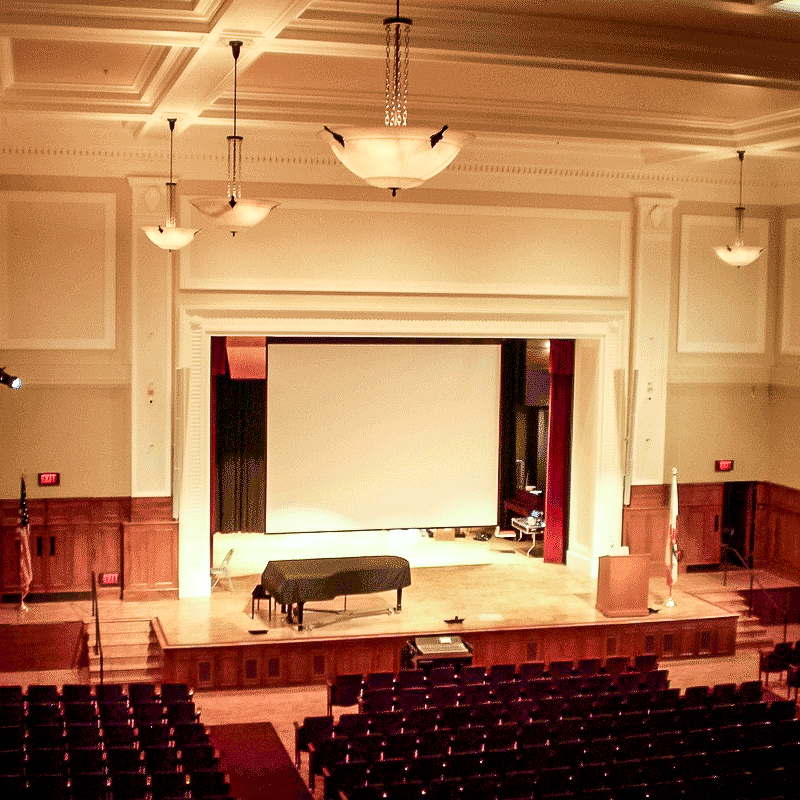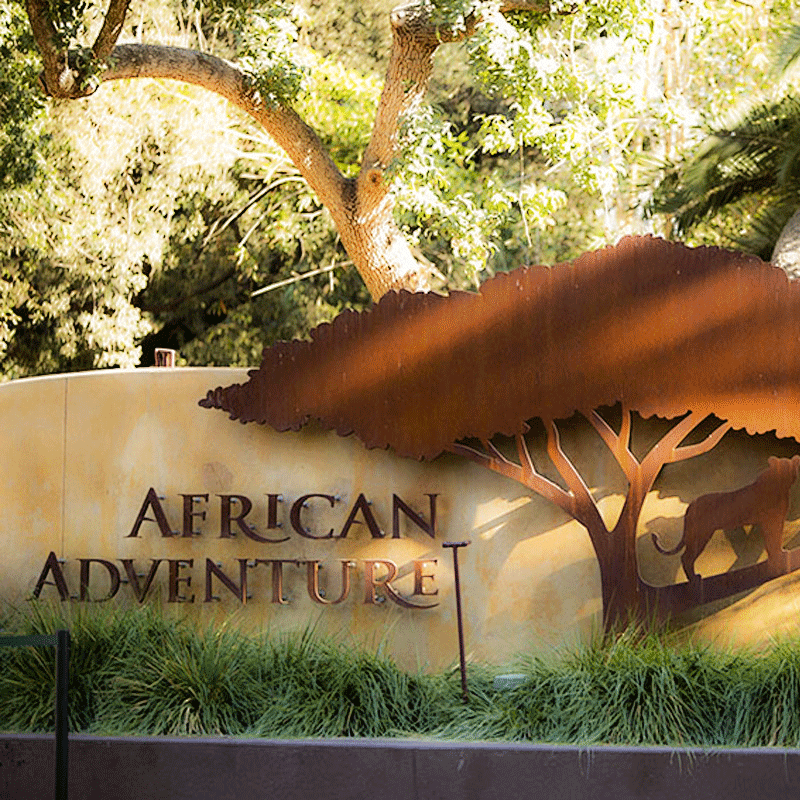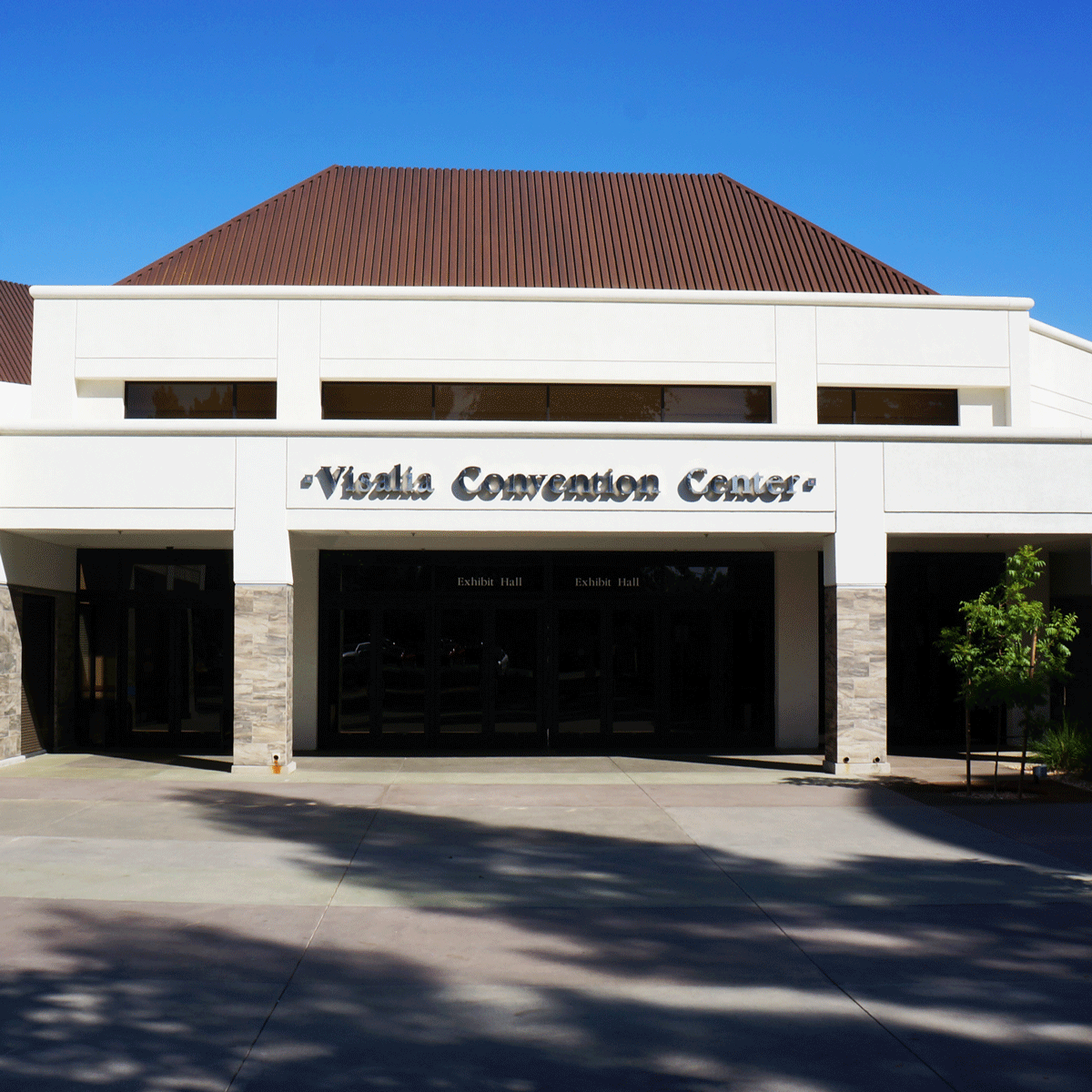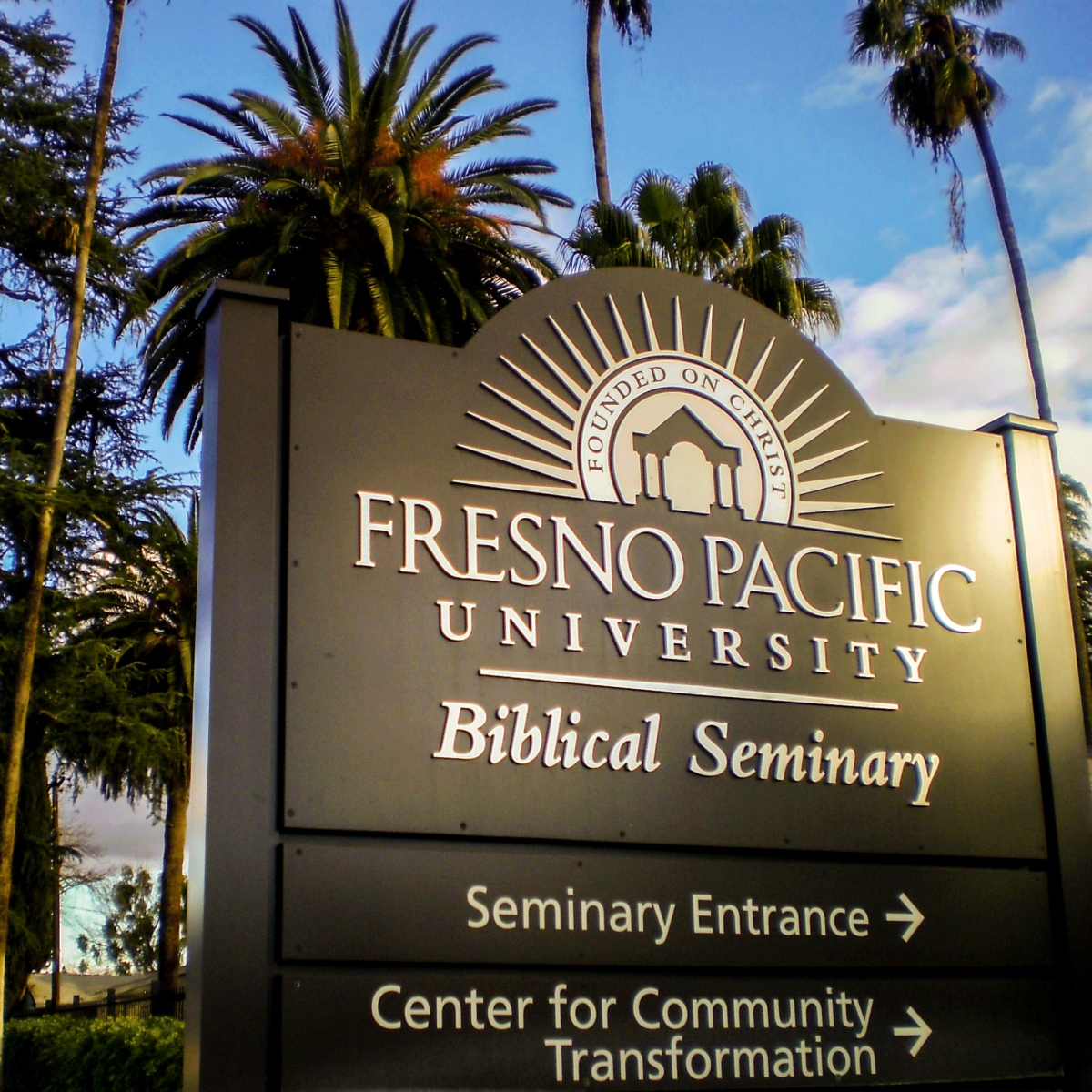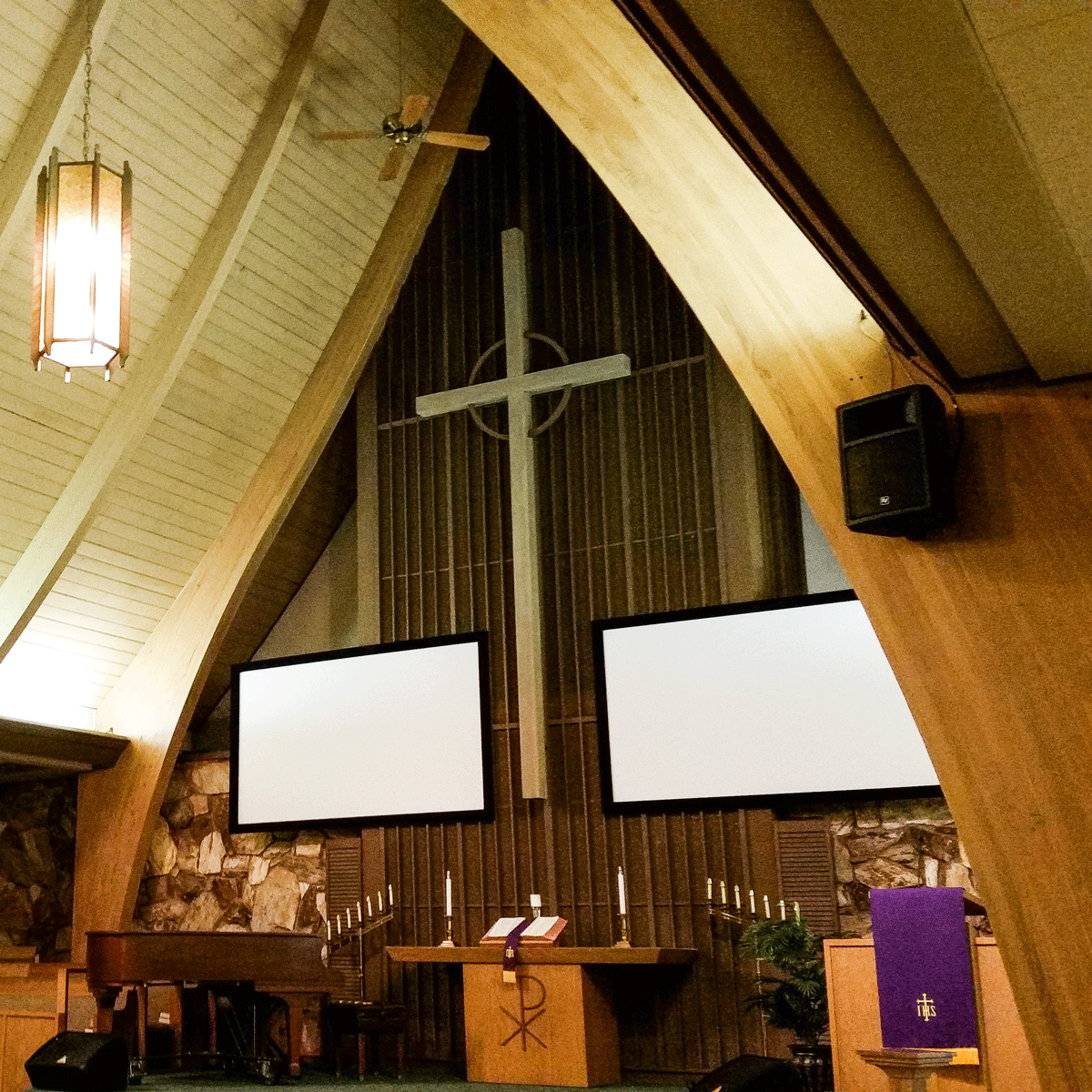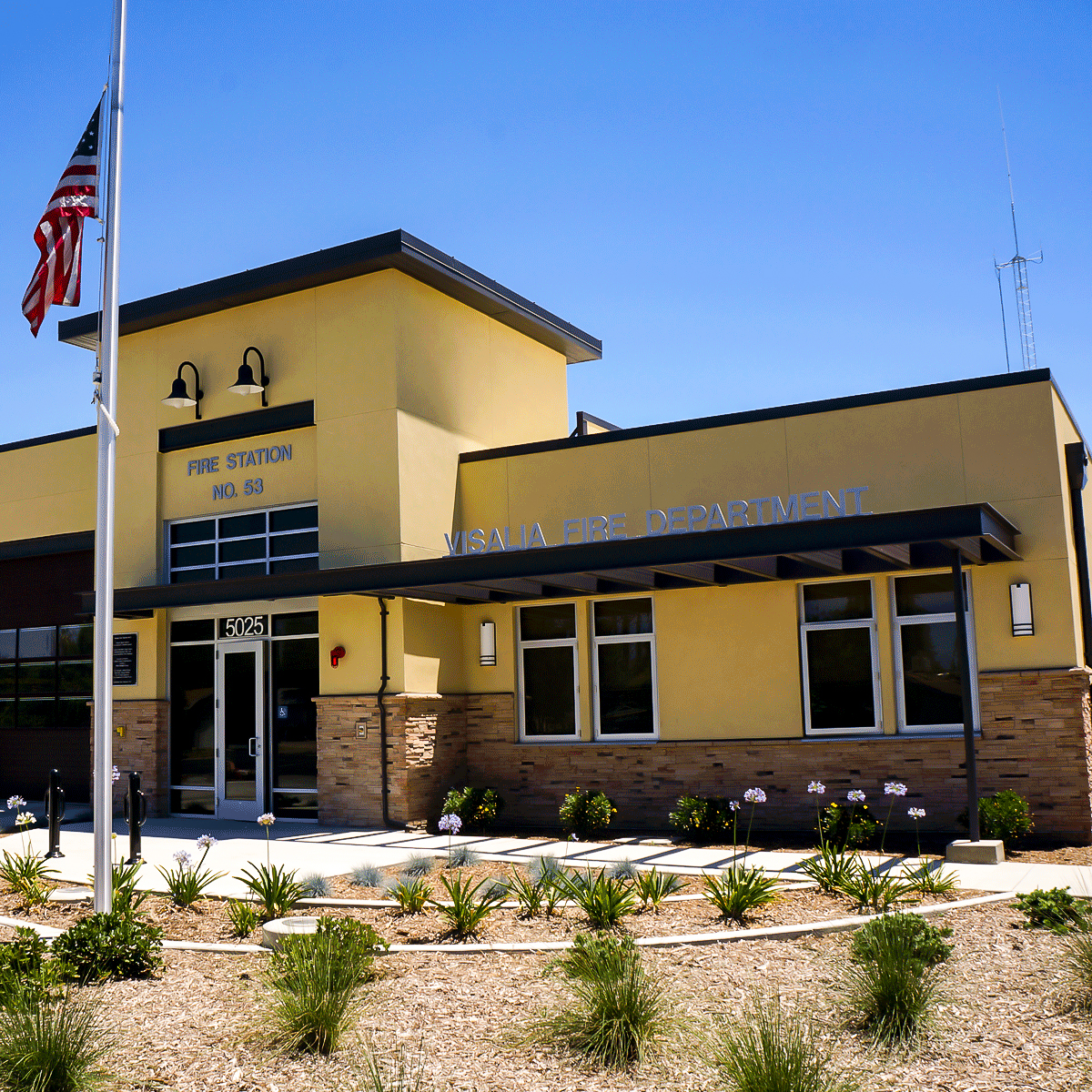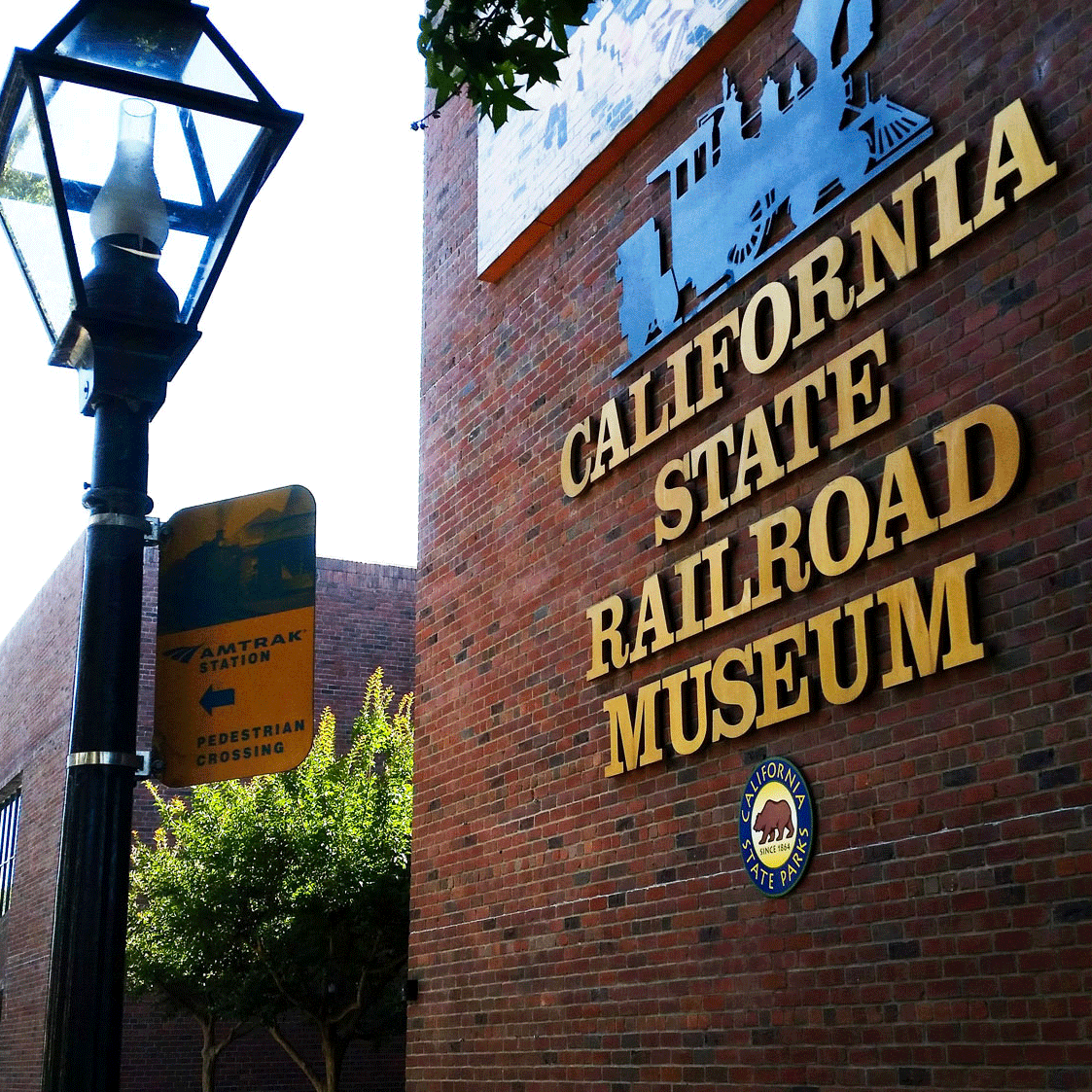 "I have been working with Sound Contracting for 11 years. I would highly recommend them to anybody looking for audio/visual, electronics, low voltage data communications, and security."
Joe Vela, Office Systems Analyst City of Visalia
"Sound contracting came in and was a third party to the construction of our new facility. They took care of all of our sound needs with our amplifier and with splitting the system. I would definitely recommend them."
Jay Manning, Administrative Officer Captain, City of Visalia Fire Dept.
"Knowledgable, helpful, fair, and all around nice. Always makes sure the job is done right and all parties are pleased. Call Sound Contracting for professional audio and video services."
Steve Lamar, Lead Theatre Technician COS
Message Us
Get In touch below. Ask Any Question or Start a Free Quote
Open Hours
M-F: 8am - 4pm | S-S: closed
Contracting License #595304
DIR#1000041778